Integrated solution for functional testing, ICT, data logging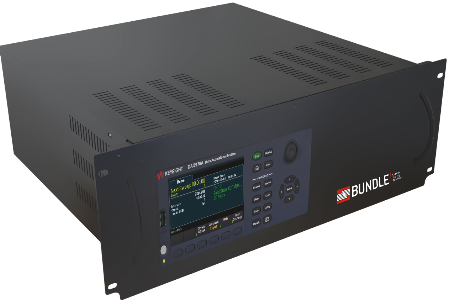 A complete test system can be configured In a single small rack:
- Integrated 6½-digit multimeter for measuring temperature, ac / dc volts, resistance, frequency or current.
- Programmable power supply
- Plug-in modules for routing signals through multiplexers, matrix switches, genral purpose relays, RF Signal Multiplexing
- DIO modules, Voltage (DAC) output
Custom software for ATE control, for the creation and execution of test sequences.
Standard 19 '' rack chassis allows use in stand-alone mode and integrated into existing rack structures.

PCBA test benches: pre-functional on board programming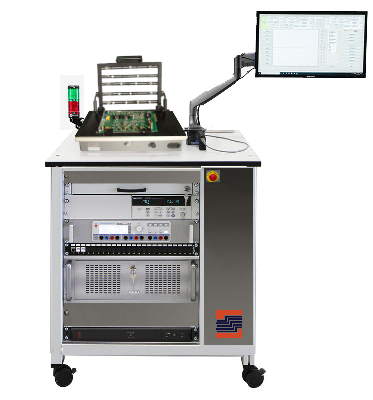 - Generation of electrical stimuli
- Measurement of electrical responses
- Interchangeable fixture with manual movement
The modules for the simulation of static or programmable loads, allow to emulate the operation of the ECU in the nominal operating conditions



Simulators

Static simulators or with control logics stimulate, monitor and control the signals of interest, facilitating the firmware development, analysis and validation of the product.



Data recording solutions developed ad hoc on the basis of the most widespread communication interfaces.

| | |
| --- | --- |
| | |
| | |
| --- | --- |
| | |
| | |
| --- | --- |
| | |
| | |
| --- | --- |
| | |